Perfect cleaning
Your apartment, house, company or apartment building

fast and cheap!
Cleaning
family houses and apartments
We will be happy to help build a clean and tidy home. We will clean up after painting, reconstruction or construction. We will keep the house or apartment clean at all times, because we can clean at the customer's request even at regular intervals.
Cleaning
apartment buildings
We clean entire apartment and apartment buildings professionally, reliably and thoroughly. We have the technical and personnel background, which allows us to perform our services well, quickly and efficiently.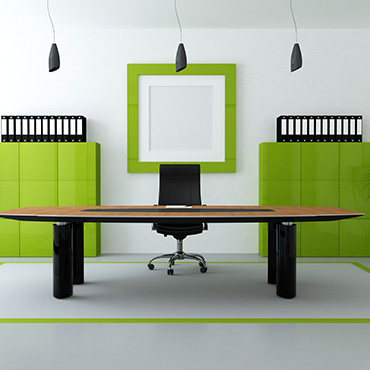 Order in the company is half the battle. We will ensure that your company, warehouse or store always has a pleasantly tidy environment in which you will work great and your clients will not be bothered by dirt, dust and clutter.
Cleaning offices, schools and other administrative premises is our daily bread. Everything is cleaned professionally and with the right means to prevent damage to computer and other equipment. We are fully responsible for the work done.
Perfect cleaning
Your apartment, house, company or apartment building

fast and cheap!
Customer satisfaction is our priority.
We respect the privacy of our clients.
We carefully select the staff.
We go with modern trends in cleaning.
We offer a professional approach and flexibility.
We provide a wide selection of services.
We are responsible for the work performed.
Cleaning is a pleasure with us.
We support young football talents SK Slavia Prague and SK Slavia Jesenice .