Cleaning
family houses and apartments
Cleaning
apartment buildings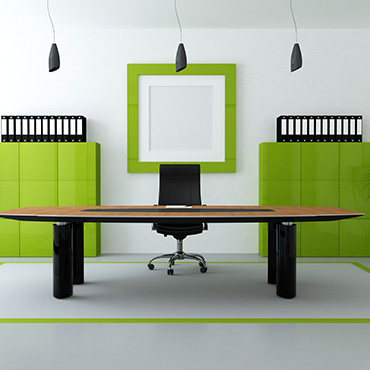 Cleaning
office buildings
Cleaning of apartment buildings
We provide cleaning of apartment and apartment buildings, cleaning of common areas and cleaning of prefabricated houses in Prague professionally, reliably and thoroughly. We can clean once or regularly, at intervals and that will suit you. We will clean you for example. after painting, replacing windows, renovating or building a house. We will equip your house with our own set of cleaning tools and high-quality cleaning agents that are best suited for the treatment of the given areas. We are also able to provide you with any other cleaning with special requirements. We will prepare a price calculation and cleaning plan according to your wishes and needs. We are fully responsible for the work done.
The list of services listed below is for guidance only. We will prepare an individual cleaning plan for each client, including the cleaning date.
Sweeping and wiping common areas of the house, e.g. and the elevator car, including cleaning under the entrance and apartment mats,
vacuuming carpets,
wiping the upper part of railings, window sills, boxes, including the removal of visible dirt on the surface,
washing windows, including blinds and window sills,
wiping dust on picture frames in corridors,
cleaning of common areas,
polishing of entrance and elevator doors,
removal of garbage from solid and grassy areas around houses,
cleaning of the area around the waste collection containers,
watering flowers in common areas, etc.
At least two or three times a year, it is good to do the so-called general cleaning of the house, where care is also taken of spaces and areas that are not part of regular cleaning.
Deep cleaning of floor coverings, surface revitalization and its protection,
washing windows, including frames, window sills, blinds,
washing of entrance doors, including frames on the ground floor of the house and doors in other common parts of the house,
complete washing of the entire railing, removal and cleaning of lights,
cleaning and washing of small protrusions, distribution boxes, bells, boxes, fire extinguishers, switches, etc.,
complete elevator cleaning,
basement cleaning.