Cleaning
family houses and apartments
Cleaning
apartment buildings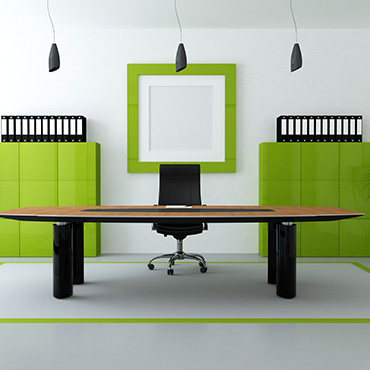 Cleaning
office buildings
Household cleaning and apartment cleaning
Our company will be happy to help you build a clean and tidy home and you will be left with only the most pleasant worries. We provide one-time and regular cleaning at intervals and times of day that will suit you. We will clean you for example. after painting, window replacement, reconstruction or construction of a house or apartment. We are also able to provide you with any other cleaning with special requirements. We will prepare a price calculation and cleaning plan according to your wishes and needs. We are fully responsible for the work done.
The list of services listed below is for guidance only. We will prepare an individual cleaning plan for each client, including the cleaning date. The customer may be present at the cleaning or may entrust us with the keys and the cleaning will take place in his absence.
Wiping and waxing floors,
vacuuming carpets,
cleaning of work surfaces and appliances,
washing and disinfection of bathrooms and toilets, including the addition of toilet paper ev. disposable towels,
dust cleaning and furniture treatment (wood, eg plastic – commonly available up to 160 cm),
polishing of mirrors and glass surfaces or partitions,
waste bins – taking out waste, changing bags,
corridor cleaning,
cleaning of the terrace or balcony (care of specific surfaces marble, tiles, wood …),
other domestic works may also be included here, e.g. ironing, watering flowers, washing clothes, etc.
Regularly every few days:
Regular cleaning services,
washing switches and other wall objects (paintings, clocks, etc.),
windows – wiping dust from frames and blinds,
entrance and interior doors – washing and polishing,
heaters – vacuuming dust (possible wet removal),
waste bins – washing out dirt,
cleaning of kitchen appliances and kitchen counters,
washing and cleaning of ceramic tiles, wooden tiles, walls, ceilings.
One-time cleaning includes:
Washing of windows, including frames, blinds and external window sills,
wax treatment of euro window frames,
cleaning carpets, upholstery and sofas,
cleaning of luminaires, electrical sockets and switches,
washing radiators,
furniture washing, polishing and wax treatment,
cleaning of kitchen appliances and kitchen counters,
washing and protection of floors,
door washing and protection,
washing and disinfection of sanitary facilities,
washing of assembled furniture,
cleaning balconies and terraces,
railing cleaning.
Household cleaning Prague and apartment cleaning Prague
Household cleaning Prague and apartment cleaning Prague We provide professional household cleaning and apartment cleaning. Our professional staff will clean your home professionally and with quality. We offer apartment cleaning in Prague and its surroundings.