Cleaning
family houses and apartments
Cleaning
apartment buildings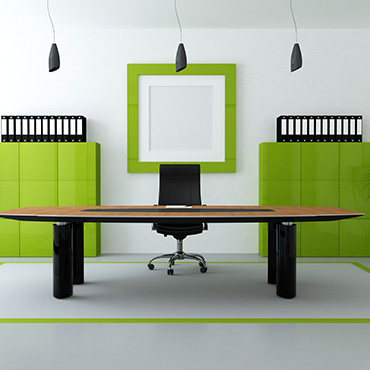 Cleaning
office buildings
Cleaning of administrative and commercial premises
We provide cleaning of office buildings, schools, kindergartens, etc. We also provide general cleaning, e.g. after painting, replacement of windows, reconstruction, etc. We can clean you once or even regularly, at intervals and times of the day that will suit you. We will also meet the specific requirements that you will need to meet. We will prepare a price calculation and cleaning plan according to your wishes and requirements. We are fully responsible for the work done.
The list of services listed below is for guidance only. We will prepare an individual cleaning plan for each client, including the date and frequency of cleaning.
Regular cleaning of commercial and administrative premises:
Mopping floors,
vacuuming carpets,
cleaning of work surfaces and appliances,
wiping work tables and chairs,
computer monitor and keyboard care,
washing and disinfection of bathrooms and toilets, including the addition of toilet paper, soap, disposable towels, etc.,
dust cleaning and furniture treatment,
polishing of mirrors and glass surfaces,
wiping window sills,
entrance door – washing and polishing,
waste bins – taking out waste, changing bags,
washing elevator doors, cab and mirror polishing,
washing switches and other wall objects (paintings, clocks, etc.),
windows – wiping dust from frames and blinds,
heaters – vacuuming dust,
removing cobwebs and other impurities from walls, ceramics and other tiles, and ceilings,
cleaning lights.
General cleaning of commercial and administrative premises:
Washing windows, including frames and blinds,
wall cleaning,
washing of lighting fixtures,
washing radiators,
washing switches,
vacuuming of all floor areas,
wiping of all floor surfaces and their subsequent treatment,
washing doors and doorframes,
dusting of all internal surfaces, subsequent cleaning,
dusting of all external surfaces,
complete cleaning and disinfection of bathrooms and toilets,
floor cleaning of common areas,
machine cleaning, carpets, floors, seating furniture and other surfaces,
special care for various types of floor coverings (marble, wood …) and many other services.